The new school year is approaching and with it the desire for renewal… You want to give yourself a new look or simply new fashion accessories to match your outfits. And you particularly want to give yourself a nice school bag for your classes! What size is suitable for your lessons, or even a computer? Is it better to opt for comfort or aesthetics? Don't blabla between us, I'll tell you everything.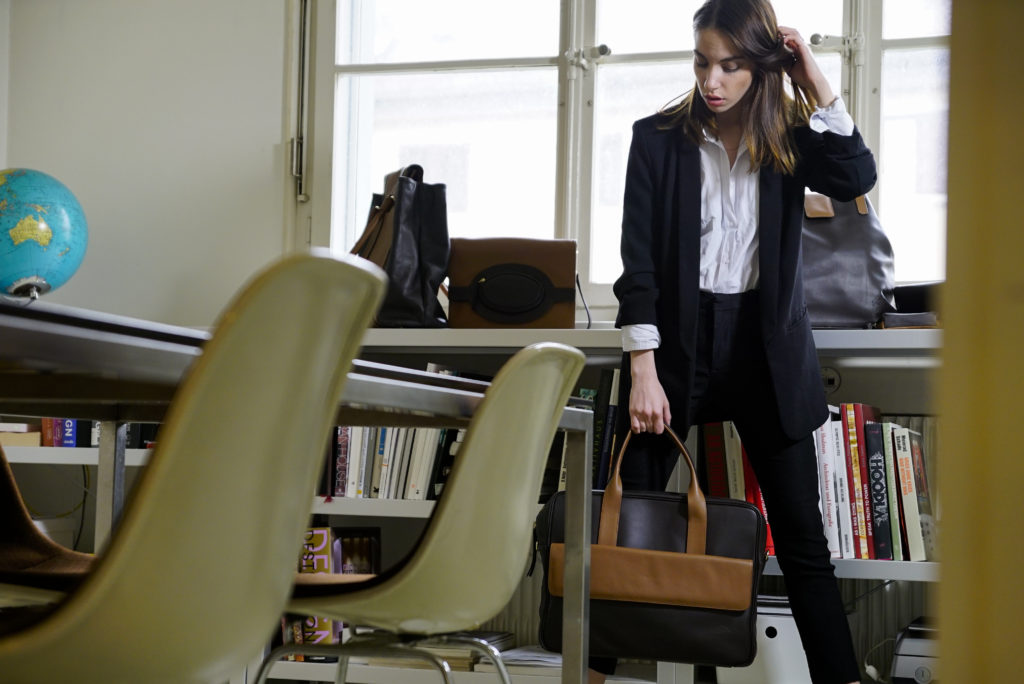 The satchel handbag, ideal for going to school.
Don't make that face! School bag doesn't mean school bag, no. We're a long way from that. As a handbag designer, I've been working on this issue to allow students to combine their passion for fashion with the practicality they seek every day.
The binder bag is a rectangular shaped handbag that offers enough space to store your classes, school books and notebooks. Practically as wide as a computer bag, it can also hold your high-tech equipment (computer, tablet…). A good compromise since you can now carry your personal belongings (wallet, make-up, keys, smartphone…), your computer/tablet and your school documents in a single bag rather than in different bags. So much more practical! Especially when you take the bus, tram or other public transport.
I have created for you an aesthetic and comfortable binder bag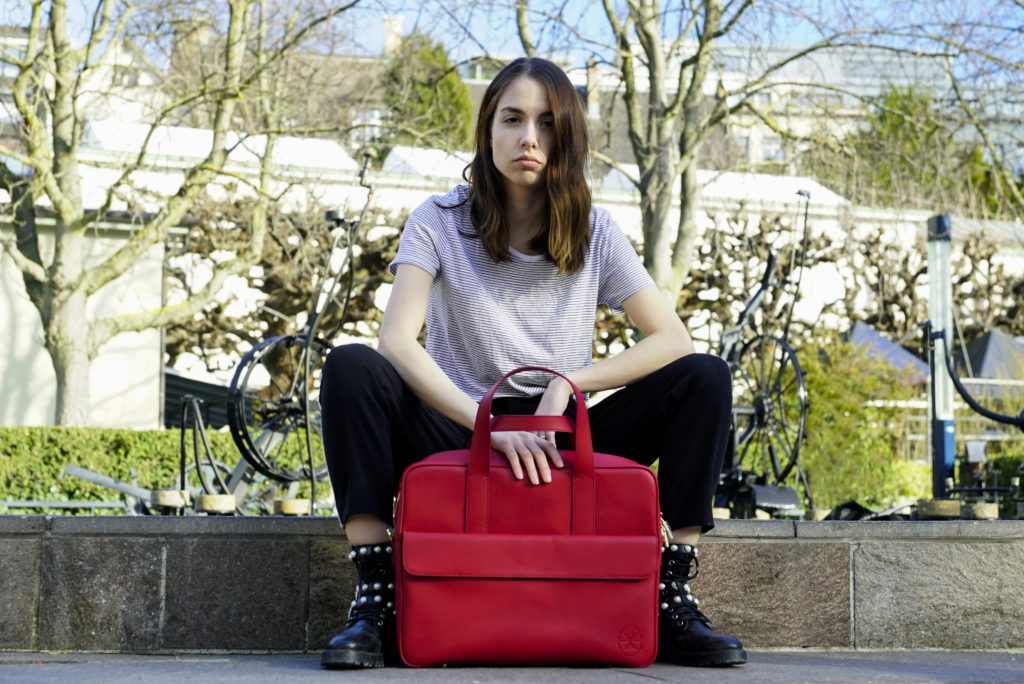 Red satchel bag for women – Passion Collection (limited edition)
Creator of high-end handbags, I sell in my online shop bags for women and briefcases for men. They can use them to carry their classes and computers, while enjoying a unique design: indeed, the bags are made in small quantities. You too, opt for the limited edition and assert your look: I offer you bags with a sober and original design that you won't find anywhere else.
Of course, I thought of your comfort above all: the bags are made up of several storage pockets that can hold all your personal belongings without damaging them. They are also equipped with soft handles for carrying them by hand, forearm or shoulder. Made from high quality materials, the bags offer the durability over time and the excellence you expect.
What is currently happening on the online shop side?
I am currently offering satchel handbags in the Passion, Majorelle, Coffee (for women) and Louis (for men) collections! Royal blue, passion red, marron glacé… Discover them !