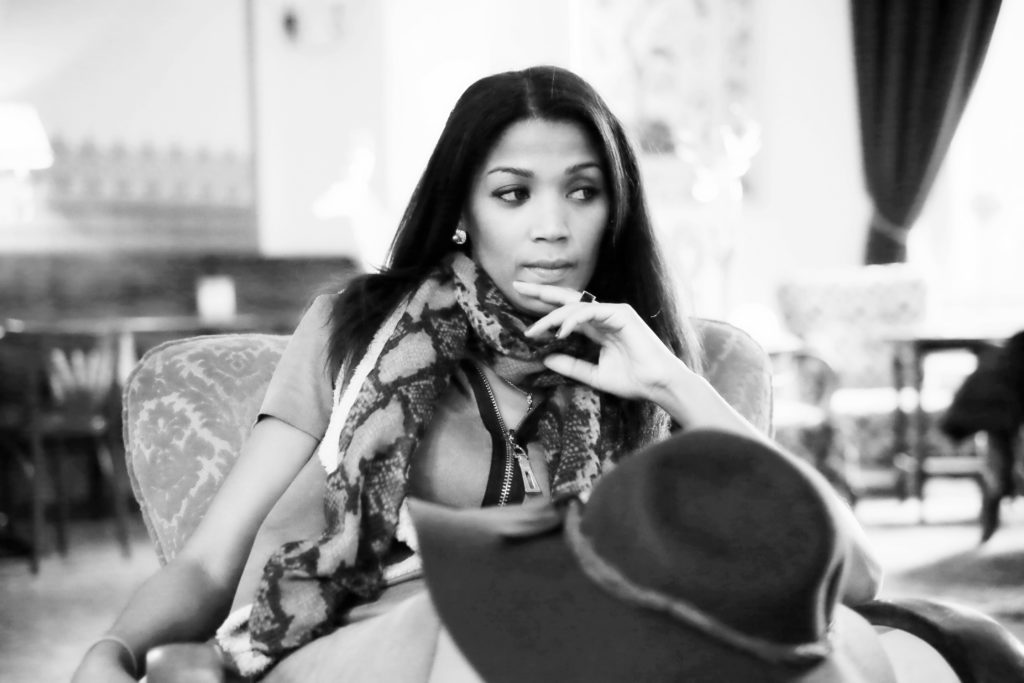 Lyne Juline, a luxury leather goods company, was founded in 2012 in Zurich, Switzerland. It was born from the childhood dream of its French creator, as she is.
This one will follow his creative credo: a timeless originality and an absolute exclusivity, the limited edition.
Self-taught, instinctive, curious about experiences, enthusiastic, this master of colour harmony is inspired by the rich blend of his Algerian and West Indian origins. An emotion, a journey, an architectural detail will draw the elegant and perfect lines of all Lyne Juline collections. Each model must go beyond the fashion phenomenon and become a classic. Each creation must trigger an immediate crush for the woman who dresses in a Lyne Juline bag.
In 2010, she imagined the brand's icon, the Michelle O, ultra chic, sporty and identifiable among all with its wallet integrated into the flap. The success is there.
Then in 2014, the Sarah Li cover will bring delight when it is presented.