High school students and professionals, this article is made for you! In this new school year, are you planning to be hyperactive, ultra dynamic… in short, to put vitamins in your daily life and give yourself to the max? Great initiative! I encourage you and wish you to succeed in all your projects and, to accompany you, I thought very hard about everything you might need.
Your smartphone to always be connected, your daytime cosmetics and make-up to be on top, your computer and your documents/courses to always have your important notes at hand, not forgetting your wallet, keys and any other personal items that make you unique… that's a lot to take with you every day, so hang on tight and choose THE bag that will allow you to store everything!
Let's go >>> Discover my selection of handbags for a successful back-to-school season!
Cabas Aicha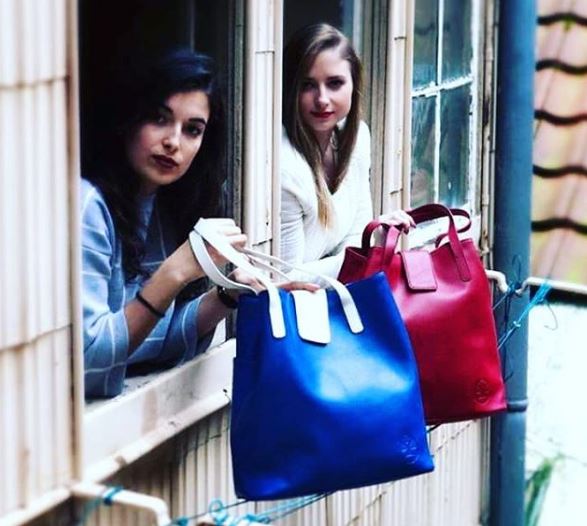 The Aicha tote bag is spacious and flexible enough to hold all your belongings. 3 interior pockets (1 zippered and 2 for smartphone), as well as a patch pocket on the back allow you to store your personal belongings in an optimal way. It also has a snap closure, so you can protect your belongings and easily search through your bag. Its handles are designed for an elegant hand or shoulder carry.
The Aicha handbag is an ideal companion for the new school year, and the model currently exists in several of my collections (limited edition): Coffee, Majorelle, Majorelle microfibre, Ebene and Passion.
Sac à main Katherine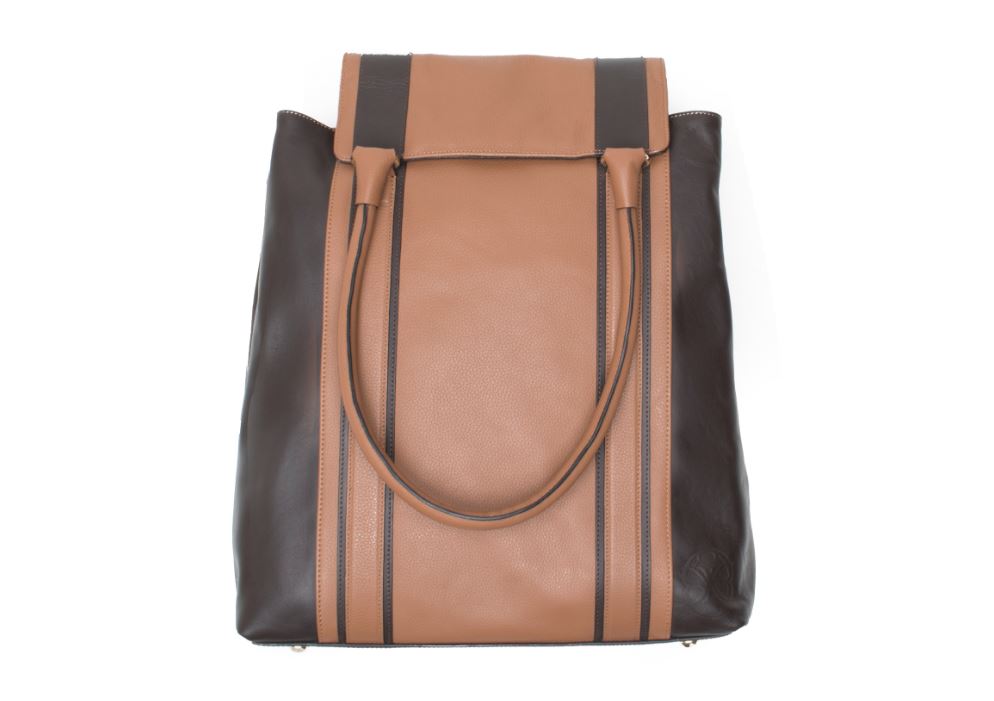 Do you dream of a designer, practical and high quality tote bag? Store all your stuff in the Katherine handbag, which offers more space and pockets than you could ever imagine! Open the snap closure and discover 3 compartments (2 large and 1 zippered), 4 inside pockets (1 zippered, 1 flat, 2 for smartphone) and a patch pocket on the back of the bag. Enough to carry everything you need…
The Katherine bag currently exists in the Coffee collection (cowhide leather) and is available in a limited edition.
Vanessa satchel for back-to-school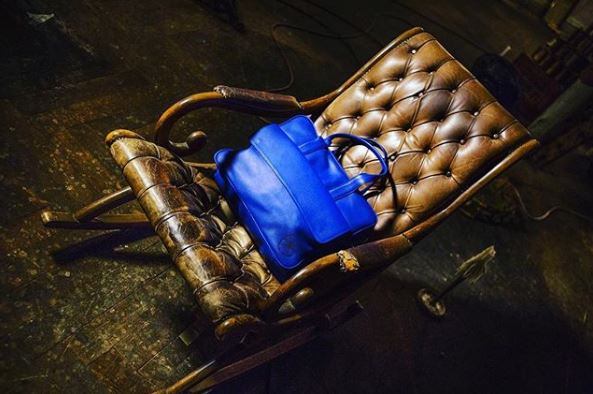 I was telling you about it lately, the school bag is in my opinion a must in this new school year 2018. Chic and practical, it can be used as a computer pouch and, thanks to its pockets, can also hold many other objects (3 inside pockets, 1 front pocket with flap, 1 back patch pocket). With its handles and shoulder strap, you can carry it by hand or on the shoulder for added convenience when walking or taking public transport. Very elegant and of good quality, it combines all the assets you were expecting!
The Vanessa schoolbag is currently available in the Coffee, Majorelle and Passion collections.