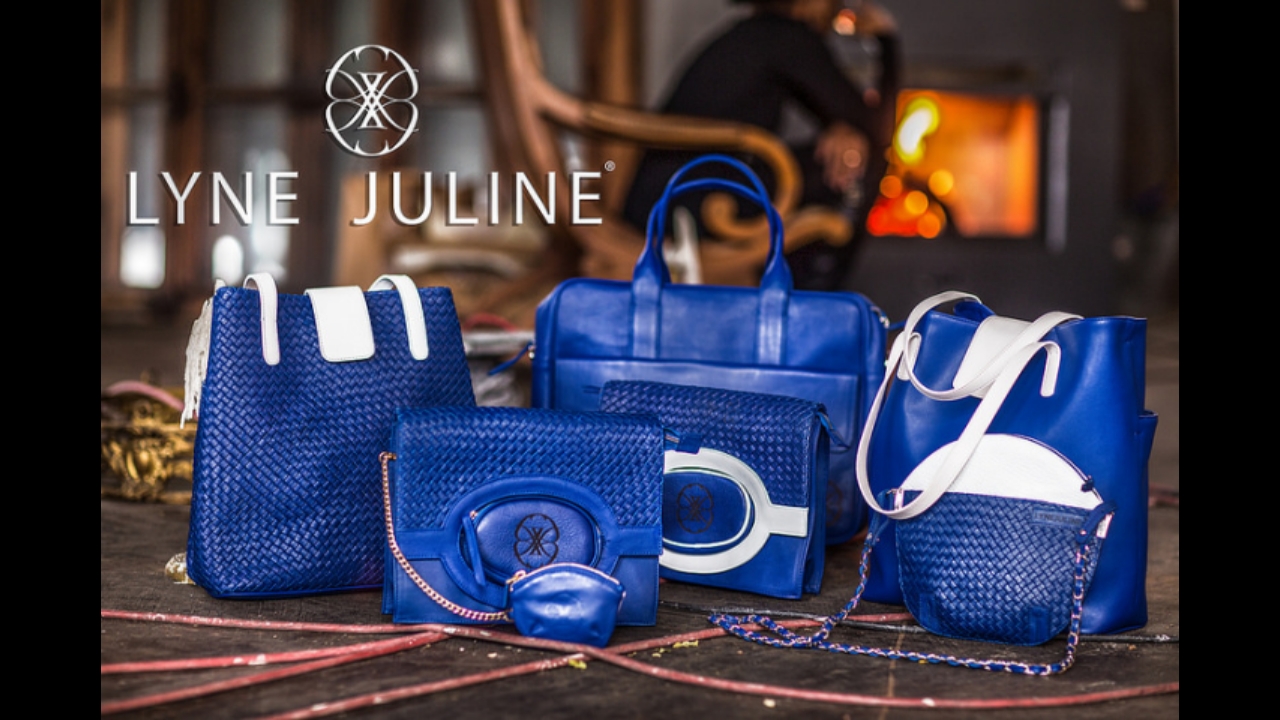 Engaging and connecting to you, our beloved customers, is at the heart of everything we do!
We heard your questions, particularly; 'what's the meaning behind the name of the 'Majorelle Collection'?—our stunning, refreshing and elegant Majorelle blue collection.
As all incredible inspirational stories begin; it was the majestic colours and visually inspiring scenes of Morocco which influenced the Majorelle collection.
The Designer and Creative Mind behind Lyne Juline, was in Marrakech with Geoffroy Graffes, when she discovered 'the Majorelle Garden'—a beautiful garden, with rich colours and an endless collection of cultivated plants and trees.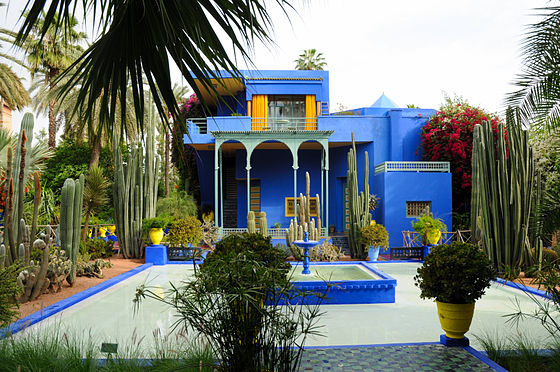 The magical escape of this Botanical Majorelle Garden in Marrakech, where the colours, gardens and renowned blue villa constructed by French painter Jacques Majorelle's (1886 –1962) continues to transport its observers into a creative trance and transmute natures divine.
This is what inspired the luxury sketches, practical considerations and colour palette of Lyne Juline's Majorelle Collection.
Epitomizing the definition of fresh style, joyful, timeless and alternative expression.
Explore our Majorelle Collection handbag today!