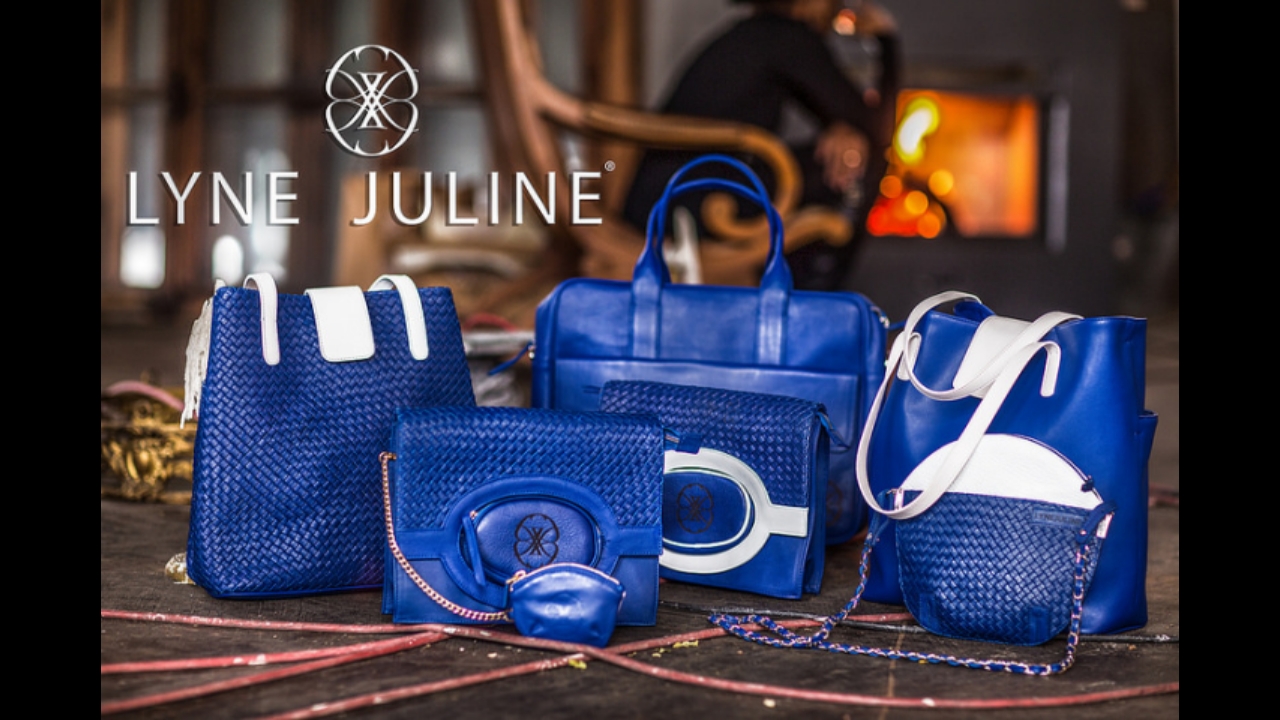 During my last exchanges many asked me what Majorelle meant, why the collection was called "Majorelle Collection".
Maybe you too are asking yourself the question … so here is a little article to explain it to you.
I love to draw handbags, accessories to escape, but my problem is always in color, but I'm not color-blind.
I often ask my entourage, but we do not always agree.
So it was during my last trip to Marrakech with "Geoffroy Faults Graffes" that I discovered the "Majorelle Garden":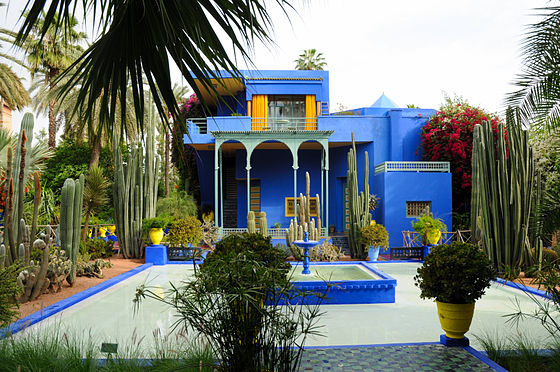 A beautiful garden composed of a resplendent botanical collection.
The colors were bright and I felt like I was still somewhere else … having traveled in my trip, the place was conducive to creation.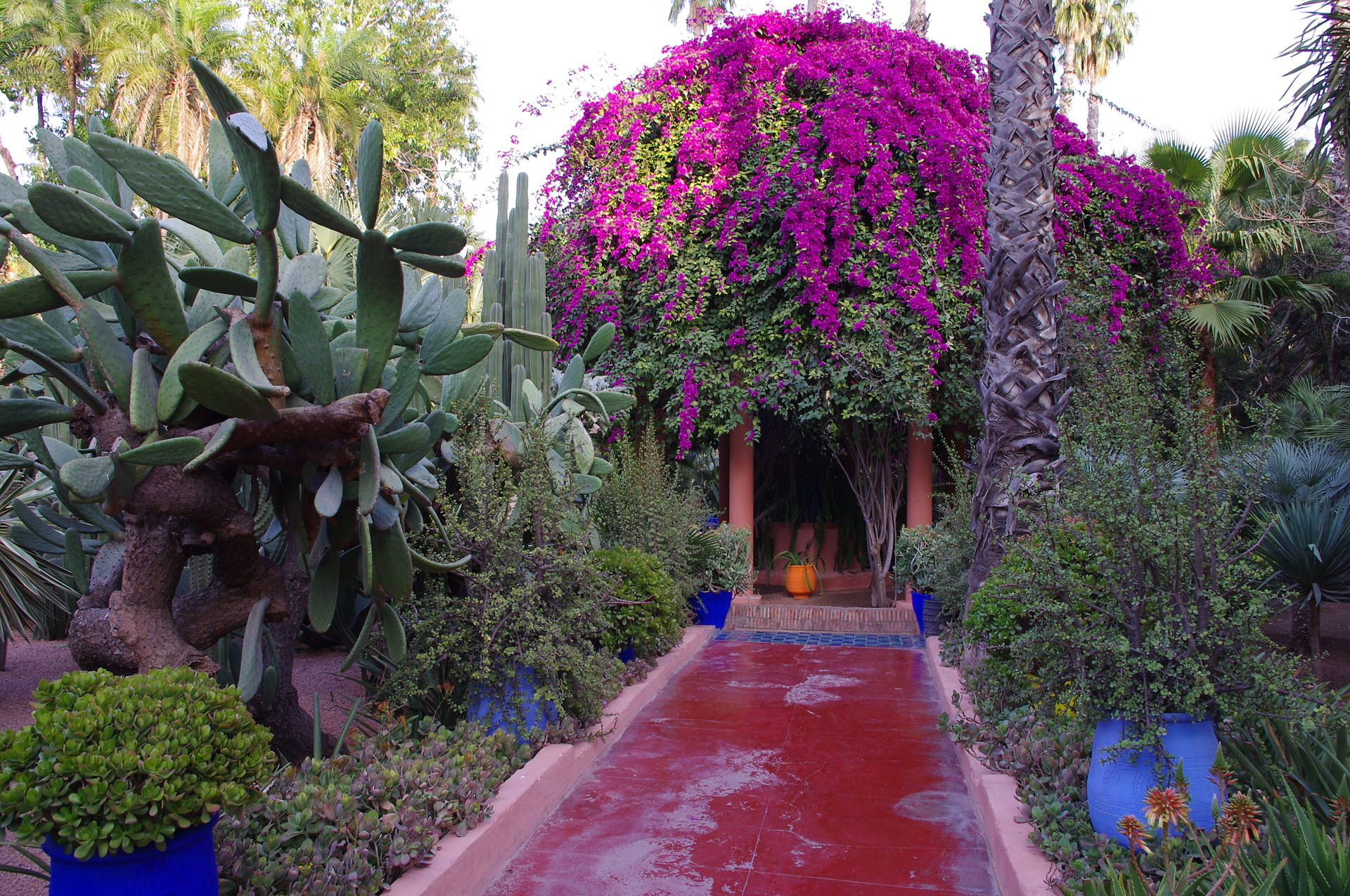 But it is this blue, this Majorelle blue composed by Jacques Majorelle who held most of my attention in this greenery ….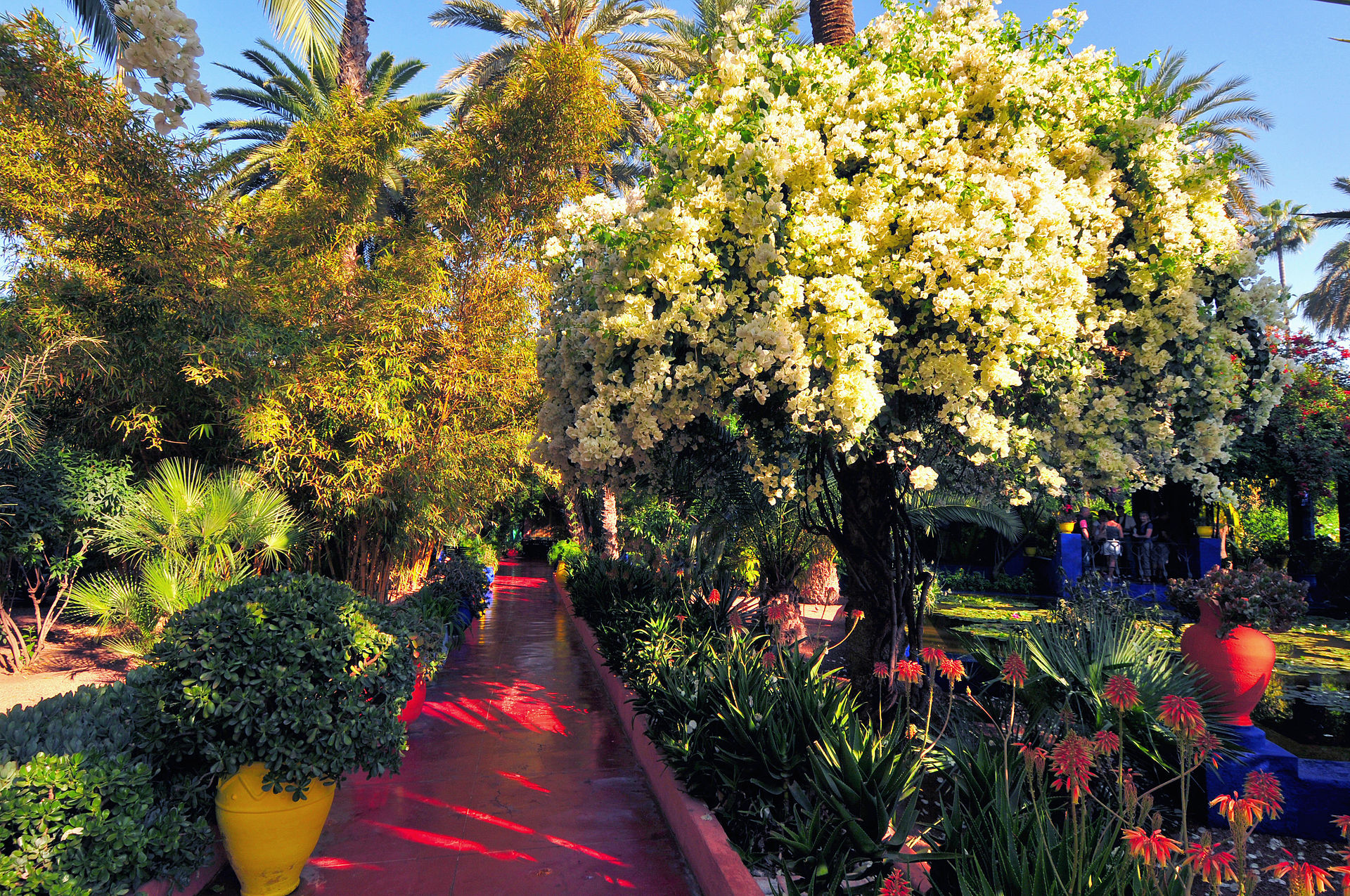 The Majorelle Collection was born ….