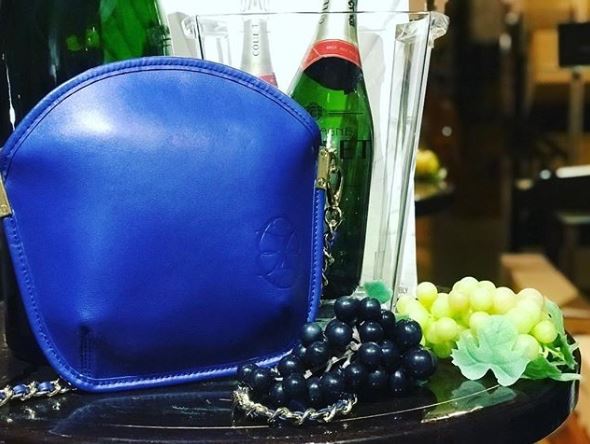 As a good fashionista, you have long understood that the handbag is the fashion accessory not to be neglected. Solid, design, well designed … you prefer it in leather (ultra robust material to prefer for a bag that lasts year after year), but here it is: fashion is changing and today you would like to opt for a bag without leather, but which has the same advantages as this material.
Which material should you turn to? Is there really an alternative to leather that is really interesting in terms of strength? Which material should you choose to achieve a classy look like leather?
For my part, as a good handbag designer, I searched, searched, searched, and finally found it. I suggest… microfiber!
The micro what?
I can see you coming and I can reassure you: microfiber is not only for rags, girls!
I fell in love with this unique material that offers great promise to all women, including vegans! Microfibre does indeed allow you to create handbags that last over time, in original and practical formats, and above all, very beautiful. The collection of microfiber handbags I have designed features very elegant colors and designs.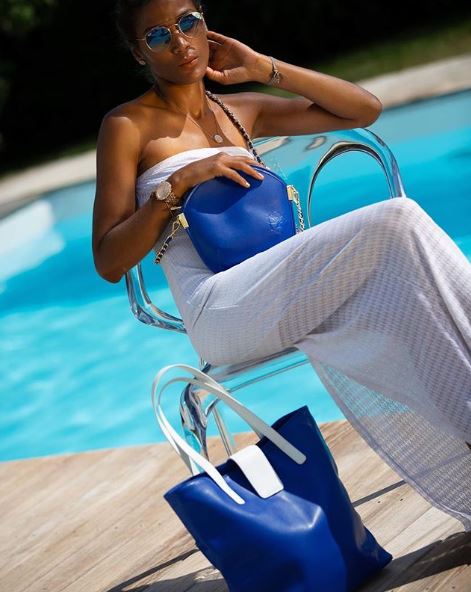 Discover the collection of bags Majorelle Microfibre
Majorelle Microfibre is a collection that I particularly liked to create: available in limited edition, these top-of-the-range bags are adapted to working girls as well as club girls, students, mothers?
Its royal blue matches perfectly with all your daytime and evening outfits. The collection also includes white clutch bags.
I am very happy and proud to be able to offer you this unique collection of bags, since it brings an answer to all women who want an alternative to leather without skimping on quality and aesthetics.
It is also a great gift to give to your vegan friends for Christmas or a birthday for example.
Once again, with my partners, we have taken up the challenge and aimed for excellence to satisfy you. So, mission accomplished?